Photos illustrate our fun and camaraderie
This gallery provides a sampling of pictures taken during FLC Seniors Cycling Club rides and club activities. It is all about having fun together.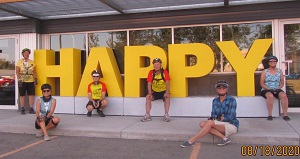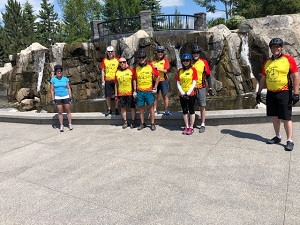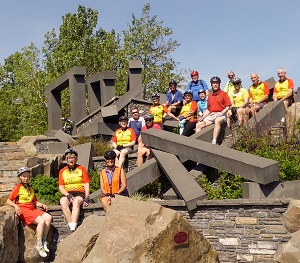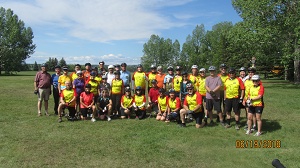 If club members have a great photo of a club ride that you would like to submit, you can let us know by filling out this e-mail form. ([email protected]) As a follow-up, we will send you an email address to submit your photos.