FLC Seniors

Coffee Group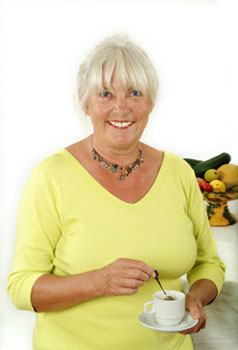 The FLC Seniors Coffee Break is a drop in gathering in the FLC Seniors Lounge, Mondays 1:15 to 4:00 pm. All senior club members, male or female, with a current membership are welcome to attend. Both coffee and tea and enjoyable goodies are provided at a nominal cost of 25 cents. Those attending take turns bringing the treats.
This group meet on Mondays beginning in September and ending in May.

Following coffee and stimulating conversations around 2:30 you can engage in a fun card game for those wishing to stay longer.
This is a wonderful seniors group which presents an opportunity to meet and/or make new friends and enjoy each other's company.
All FLC Senior Club members are invited to join us by contacting the coordinator listed below or just drop in.
Location: FLC Seniors Lounge - Trico Centre
When: Mondays - 1:15pm to 4:00pm (Sept. to May)
Luncheons: We hold four luncheons per year: (Oct, Dec, Feb, and May) at a restaurant of choice.
Contact & Coordinator: Natalie Anslow - 403-254-6151
Contact by filling out this e-mail form. ([email protected])