FLC Seniors

Coffee Group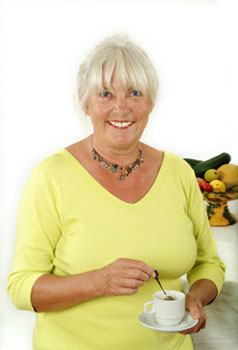 September 16 - Cancelled until further notice due to emergency Covid restrictions
July 27, 2021 Update: Coffee Group will start up again on Monday. Sept 6. There will be coffee and tea and cards, however goodies will not be available for our first day back.
The FLC Seniors Coffee & Card Group is a drop in gathering in the FLC Seniors Lounge, Mondays 1:00 to 4:00 pm. All senior club members, male or female, with a current membership are welcome to attend. Both coffee and tea and enjoyable goodies are provided at a nominal cost of 25 cents. Those attending take turns bringing the treats.
This group meets on Mondays beginning in September and ending in May.

Following coffee and stimulating conversations until around 2:15 you can engage in a fun card game for those wishing to stay longer.
This is a wonderful seniors group which presents an opportunity to meet and/or make new friends and enjoy each other's company.
All FLC Senior Club members are invited to join us by contacting the coordinator listed below or just drop in.
Location: FLC Seniors Lounge - Trico Centre
When: Mondays - 1:00 pm to 4:00pm (Sept. to May)
Luncheons: We hold four luncheons per year: (Oct, Dec, Feb, and May) at a restaurant of choice.
Contact & Coordinator: Natalie Anslow - 403-254-6151
Contact by filling out this e-mail form. ([email protected])