FLC Seniors

Camera Club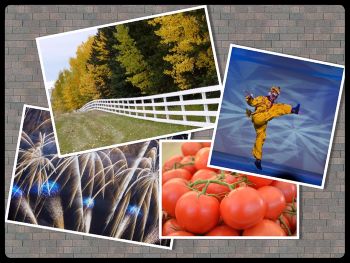 FLC Seniors Camera Club welcomes digital photographers who want to expand their knowledge of their cameras' user-controlled settings, as well as more experienced photographers wishing to advance their skills and work on new techniques. Members should preferably own (or plan to purchase) a DSLR or mirrorless camera, although an advanced point & shoot or bridge camera may suffice to start with. Our instructors will be glad to advise any member who needs help in choosing a new camera.
We offer indoor classes, presentations and discussions, as well as photo field trips and a minimum of two bus trips each year.
The Lead Instructor of the Camera Club is Emmett Hogan, who is a retired educator, assisted by a team of co-instructors who possess expertise in all areas of digital photography.
We will have a small number of vacancies for the 2019\20 season. Please attend FLC Registration on 24 August, 9:30 - 1 p.m. You can come directly to the Camera Club table and sign up before lining up for your new FLC club card, which you must then bring back to us so that we can verify it.
Classes/Presentations: Three Saturdays each month from 1 – 4 pm in the Seniors Lounge, Trico Centre
Photo Field Trips: Sunday and Tuesday each week, usually in the morning
Registration Fee: $65 (registrants must have an FLC Seniors Club membership for 2019/20)
Co-ordinator: Dianne Williams (403-271-8520)
Contact: Please call if you would like more information, or contact us by filling out this e-mail form. ([email protected])
There are no events scheduled.