FLC Seniors

Camera Club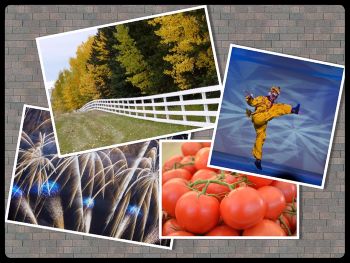 Due to Covid-19 constraints on social gathering, the Camera Club regrets that we will not be accepting new members for the fall. Continuing members will need to renew their FLC Seniors Club membership for 2020-21.
Our Leadership Team is currently examining options and alternatives for program delivery for the coming year.
There are no events scheduled.