FLC Seniors

Camera Club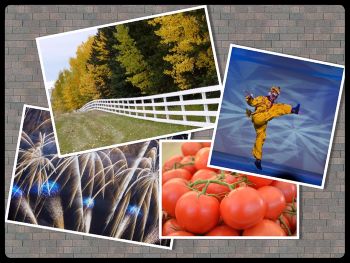 FLC Seniors Camera Club welcomes digital photographers of all levels, from beginners who just bought a new camera and want to know what all the buttons are for to experienced photographers who would like to work on some new techniques. We offer indoor classes, presentations and discussions, as well as photo field trips and a minimum of three bus trips each year.
The Lead Instructor of the Camera Club is Emmett Hogan, who is a retired educator, assisted by a team of co-instructors who possess expertise in all areas of digital photography.
Classes/Presentations: Three Saturdays each month from 1 – 3 pm in the Seniors Lounge, Trico Centre
Photo Field Trips: Sunday, Tuesday & Thursday of each week, usually in the morning
Registration Fee: $50 (registrants must have a current FLC Seniors Club membership)
Co-ordinator: Dianne Williams (403-271-8520)
Contact: Please call if you would like more information, or contact us by filling out this e-mail form. (cameraclub@flcseniors.ca)
FLC Seniors CAMERA CLUB *Saturday Schedule - Winter 2018*
There are no events scheduled.