FLC Seniors

Camera Club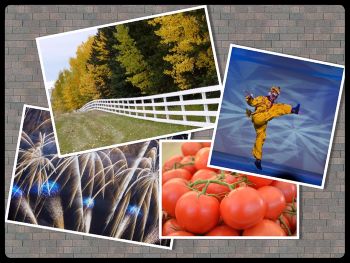 FLC Seniors Camera Club welcomes digital photographers who want to expand their knowledge of their cameras' user-controlled settings, as well as more experienced photographers wishing to advance their skills and work on new techniques. Members should preferably own (or plan to purchase) a DSLR or mirrorless camera, although an advanced point & shoot or bridge camera may suffice to start with. Our instructors will be glad to advise any member who needs help in choosing a new camera.
We offer indoor classes, presentations and discussions, as well as photo field trips and a minimum of two bus trips each year.
The Lead Instructor of the Camera Club is Emmett Hogan, who is a retired educator, assisted by a team of co-instructors who possess expertise in all areas of digital photography.
Classes/Presentations: Three Saturdays each month from 1 – 4 pm in the Seniors Lounge, Trico Centre.
Photo Field Trips (PFTs): Sunday and Tuesday each week, usually in the morning. Occasional evening walks, usually on Thursdays.
Registration Fee: $65 (registrants must have an FLC Seniors Club membership for 2019/20)
Co-ordinator: Dianne Williams (403-271-8520)
Contact: Please call if you would like more information, or contact us by filling out this e-mail form. ([email protected])
There are no events scheduled.