FLC Seniors

Camera Club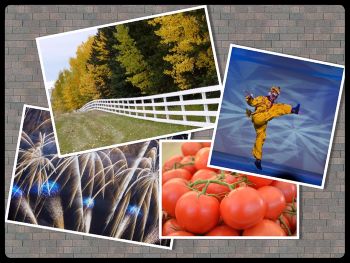 The FLC Seniors Camera Club has received approval to reopen in September. Continuing members will need to renew their FLC Seniors Club memberships for 2020-21.
Due to Covid-19 constraints on social gathering, we regret that we are unable to accept any new members.
For further information, please contact the coordinator by filling out this form.
There are no events scheduled.