FLC Seniors

Acting Club
FLC Acting Club Presents: being Creative II
The FLC Seniors Acting Club is pleased to announce its second series of performances based on two, one-act plays. In this offering we are showcasing an original play written by one of our club members and an intergenerational piece written by former students from St. Mary's drama program.
The Change is written by Dianna Campbell-Smith, directed by Helen Young with assistance from Valeria Orrego Vargas and stars Faye Brown, Milton Joseph, Mary Armstrong and Jeff Gottfredsen. Well into her career in the oil patch, Joan gets a promotion. She is excited about the work she will be doing but her choice of project sets off a series of events that put her on a collision course with her boss. Can Joan change things around?
The Perfect Psychos is written by Magaly Gil Orellana, co-directed by Andrea Cortes and Magaly Gil Orellana and stars Rose Bene, Carolyn Wright-Stronski and Denise Vaile. Norma and Marion are an older same sex couple who share numerous hobbies such as cooking, painting, and casual killing. They believe that murder is a great way to spend quality time and relieve stress. Then their nosy neighbour drops in!
When: June 27th to 30th, 2023, Evenings, 7:00 pm
Where: Evergreen Community Spaces, Oak Showroom Theatre, 1709 - 8th Ave NE, Calgary
Tickets: $15 Seniors/Students, $20 Regular. Tickets can be purchased online at: https://tickets.morpheustheatre.ca/TheatreManager/160/login?event=986 or at the door. Cash preferred.
Directions to Evergreen Community Spaces:
Take Edmonton Trail, turn right on 8 Ave NE and follow 8th Ave to 17 St. NE, building is on the right. OR
Take Deerfoot North, turn right on 16th Ave, right on 19th Street and right again on 8 Ave NE, follow 8th Ave to 17th St NE, Evergreen building on the left.
Parking is available outside in parking lot, underground with security code, on 8th Ave and across the street.
Transit: The #19 bus route has stops both East and West bound right outside the Evergreen parking lot.
FLC Acting Club Spring Performances a Resounding Success!
Our Being Creative I series highlighting two original one-act plays, Georgia and Join the Senior's Brain Trust, written by FLC Acting Club members and performed at cSPACE Theatre April 26-30, 2023 was a huge success with our audiences. Thank you to Calgary Arts Development and FLC for their generous support of this project. Here are a few highlights from each of the plays.
Scenes from Georgia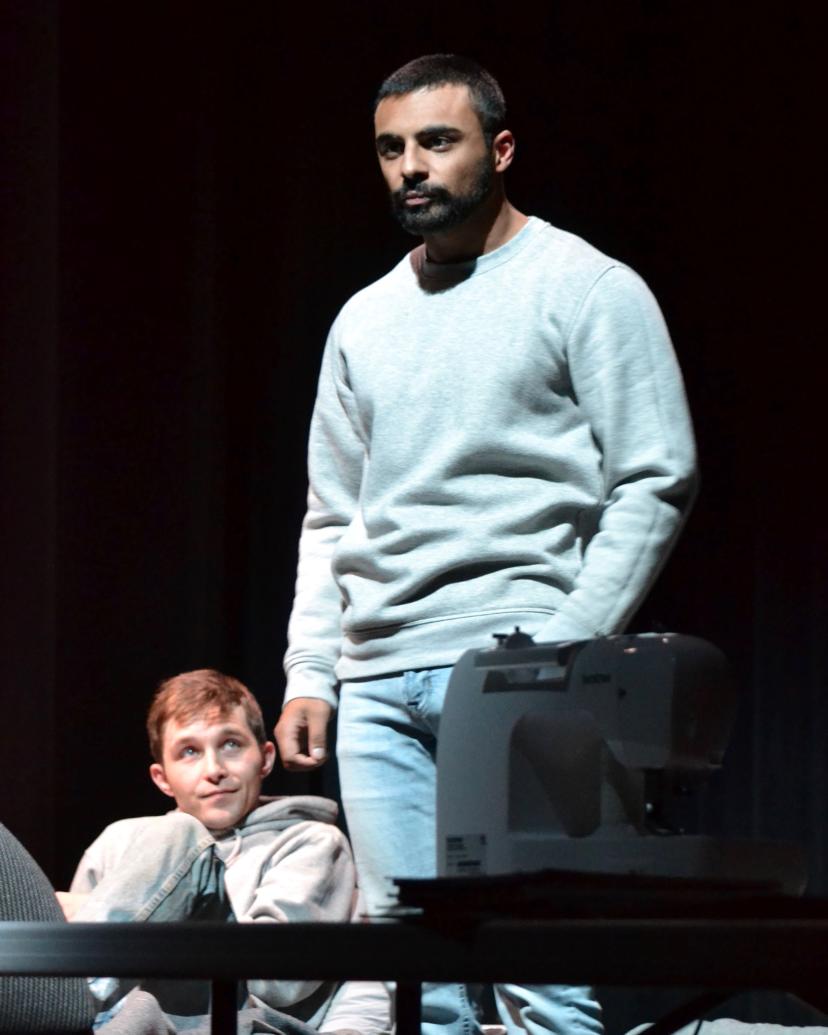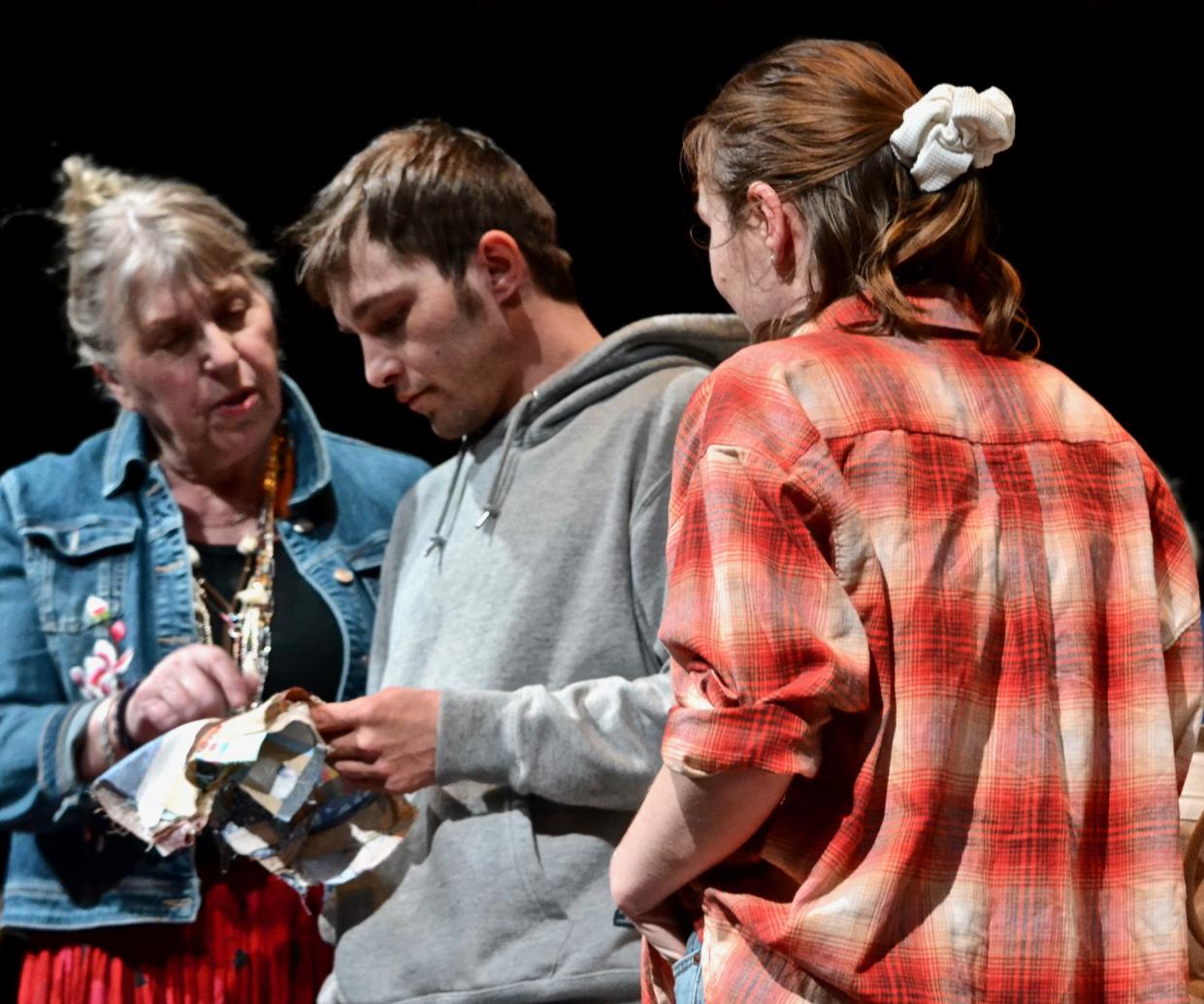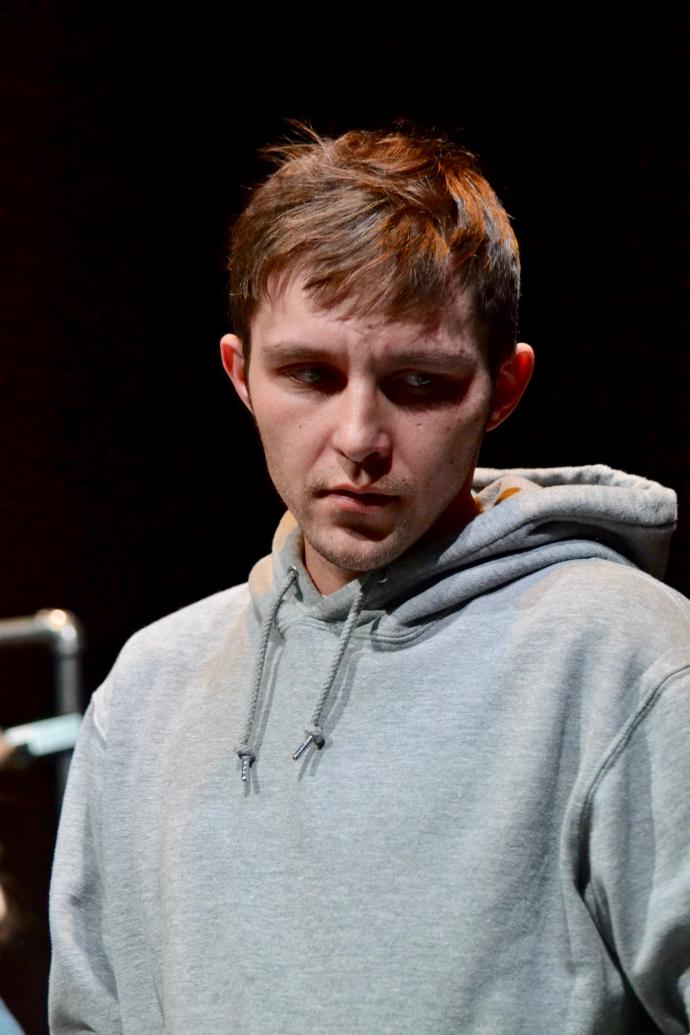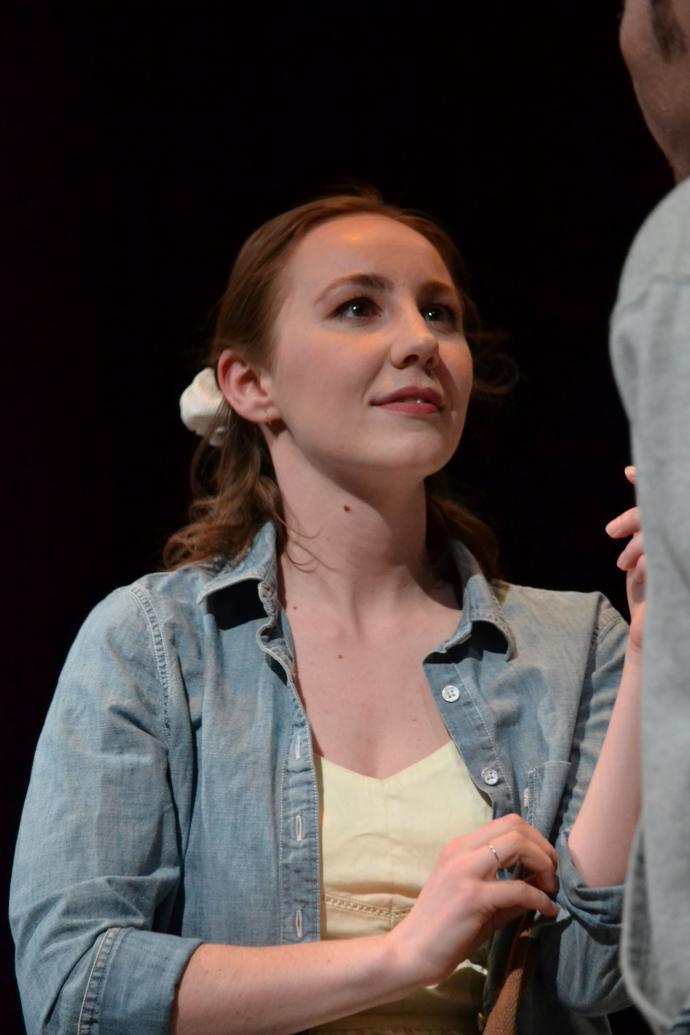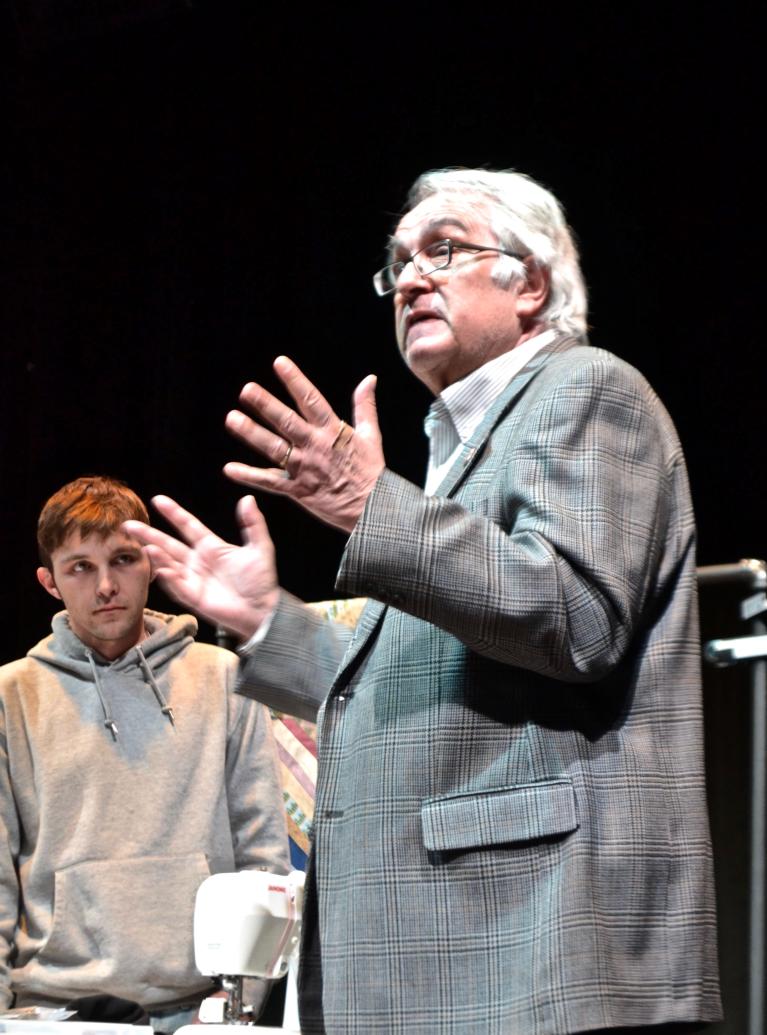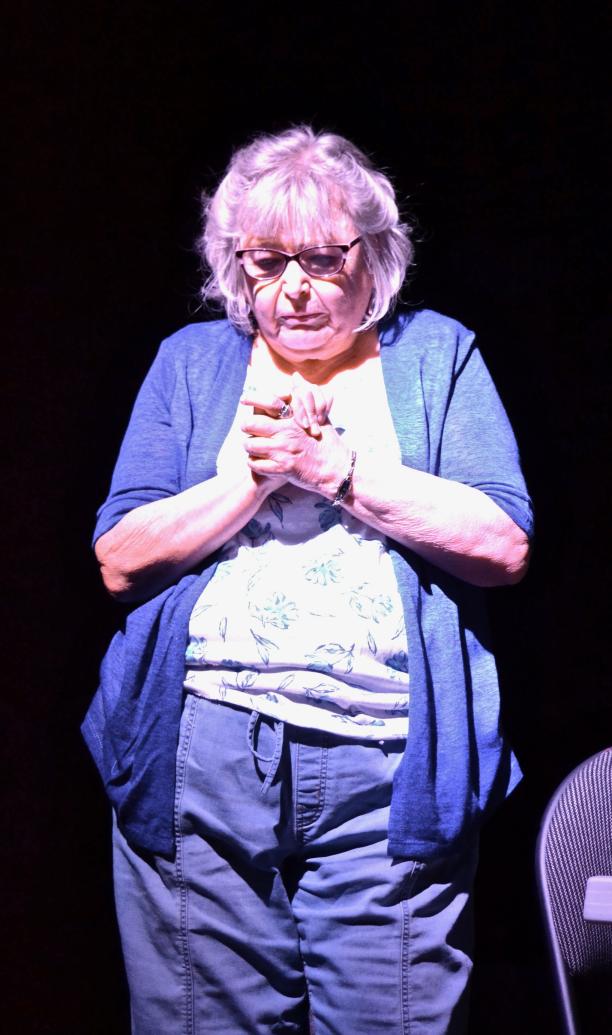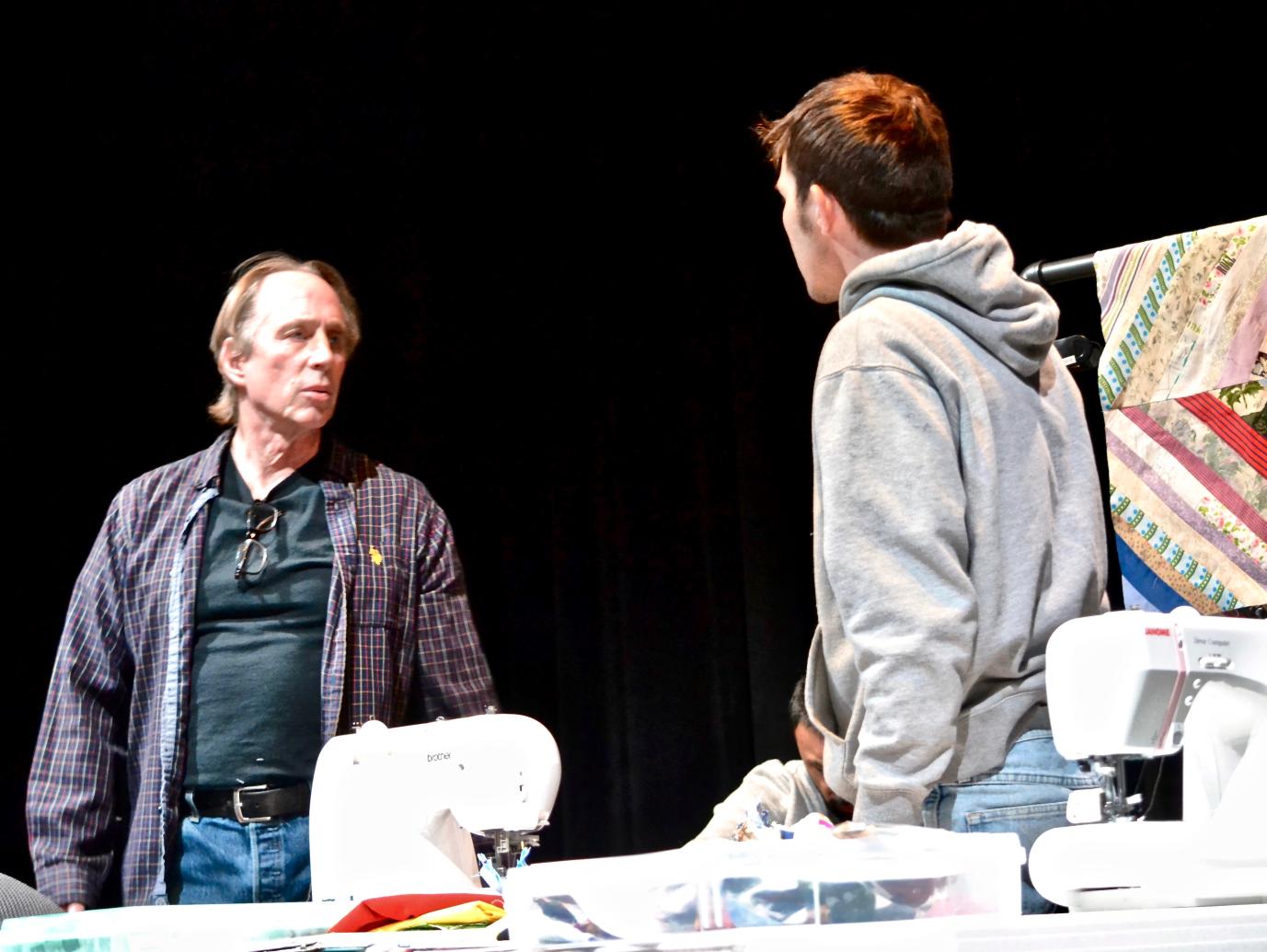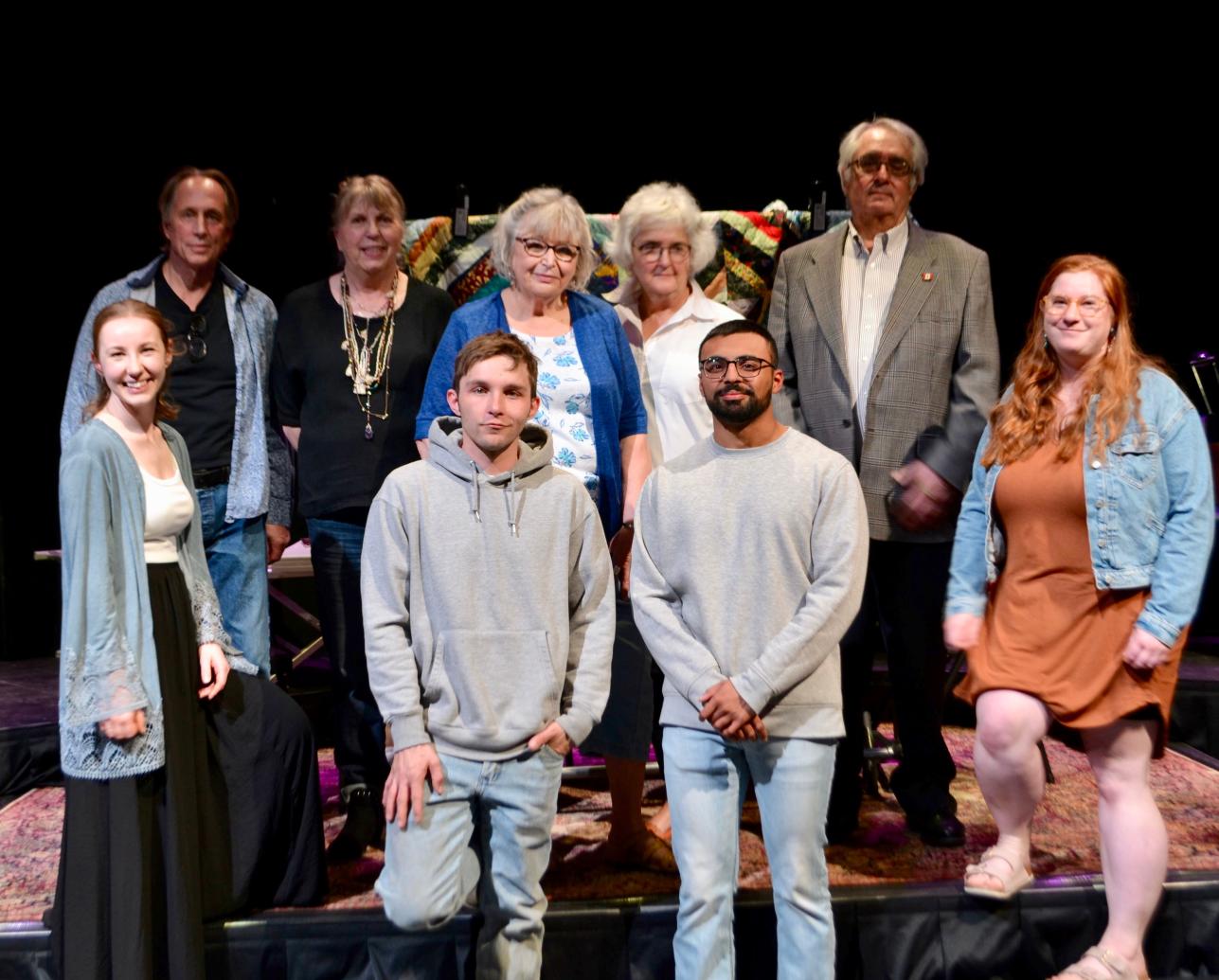 Scenes from Join the Senior's Brain Trust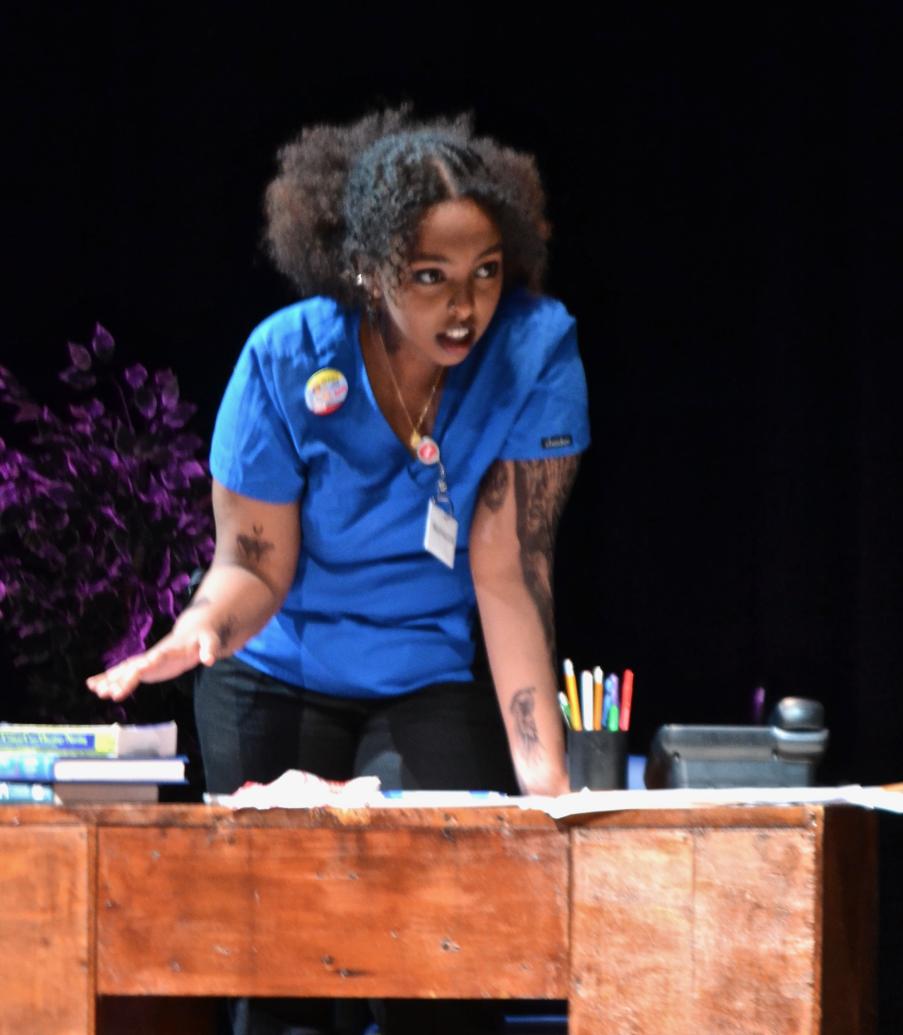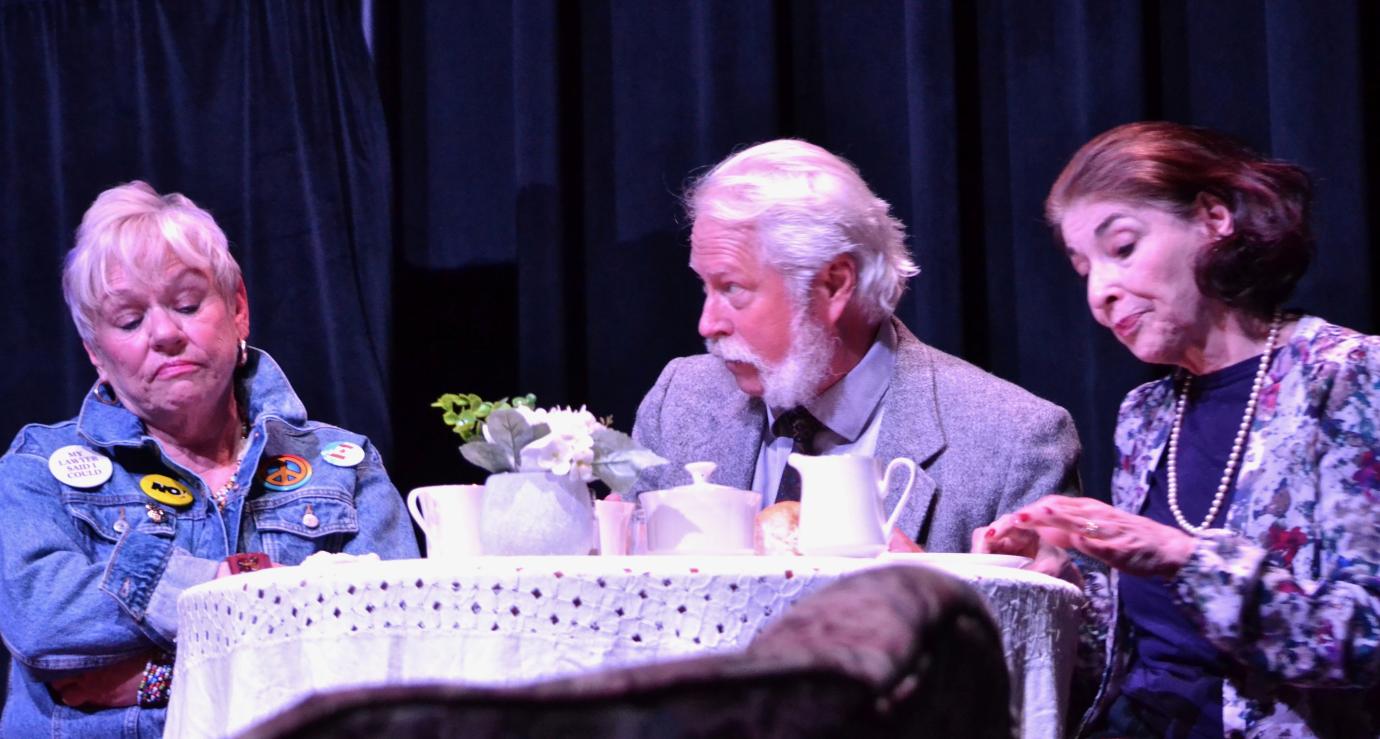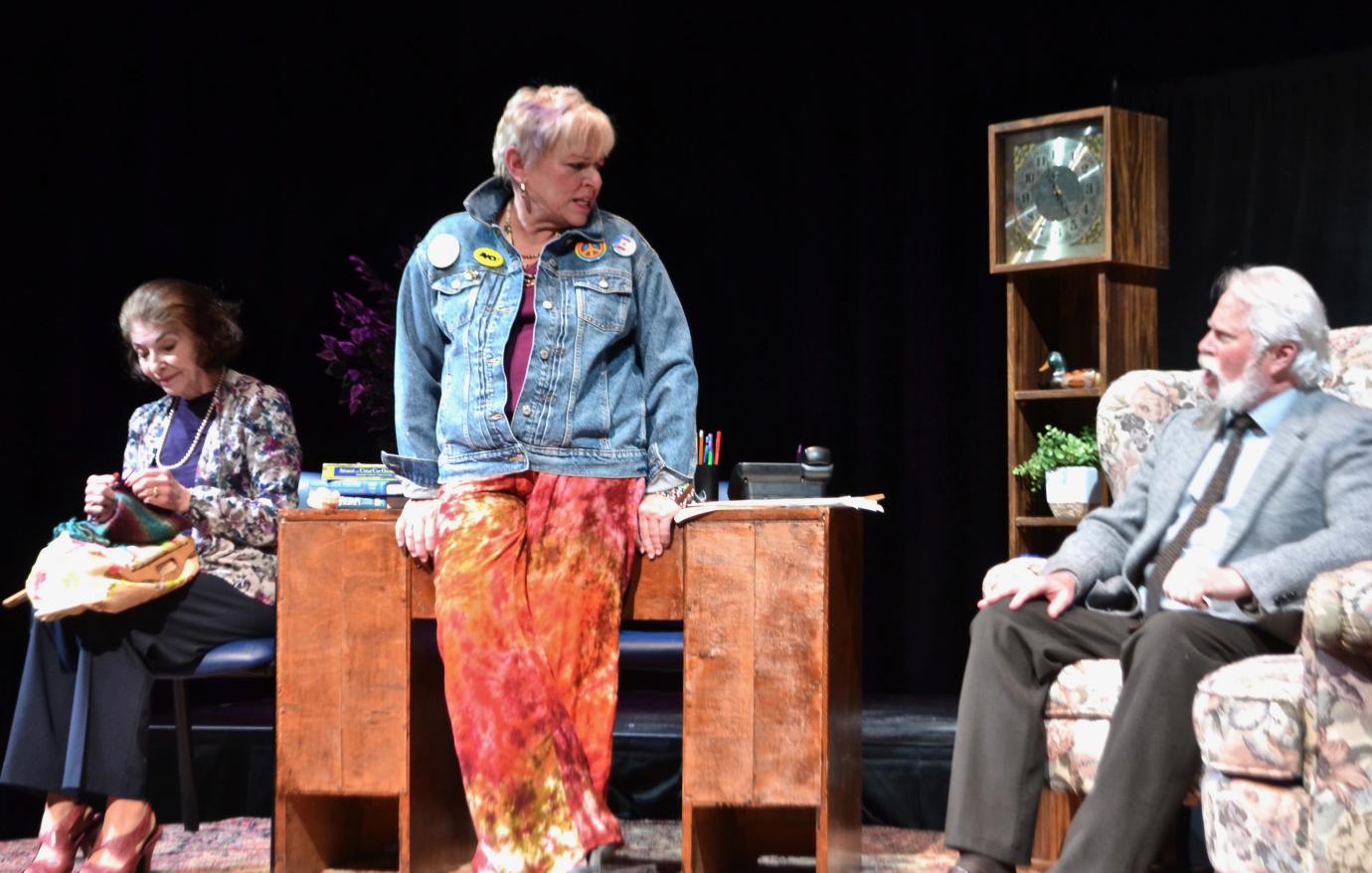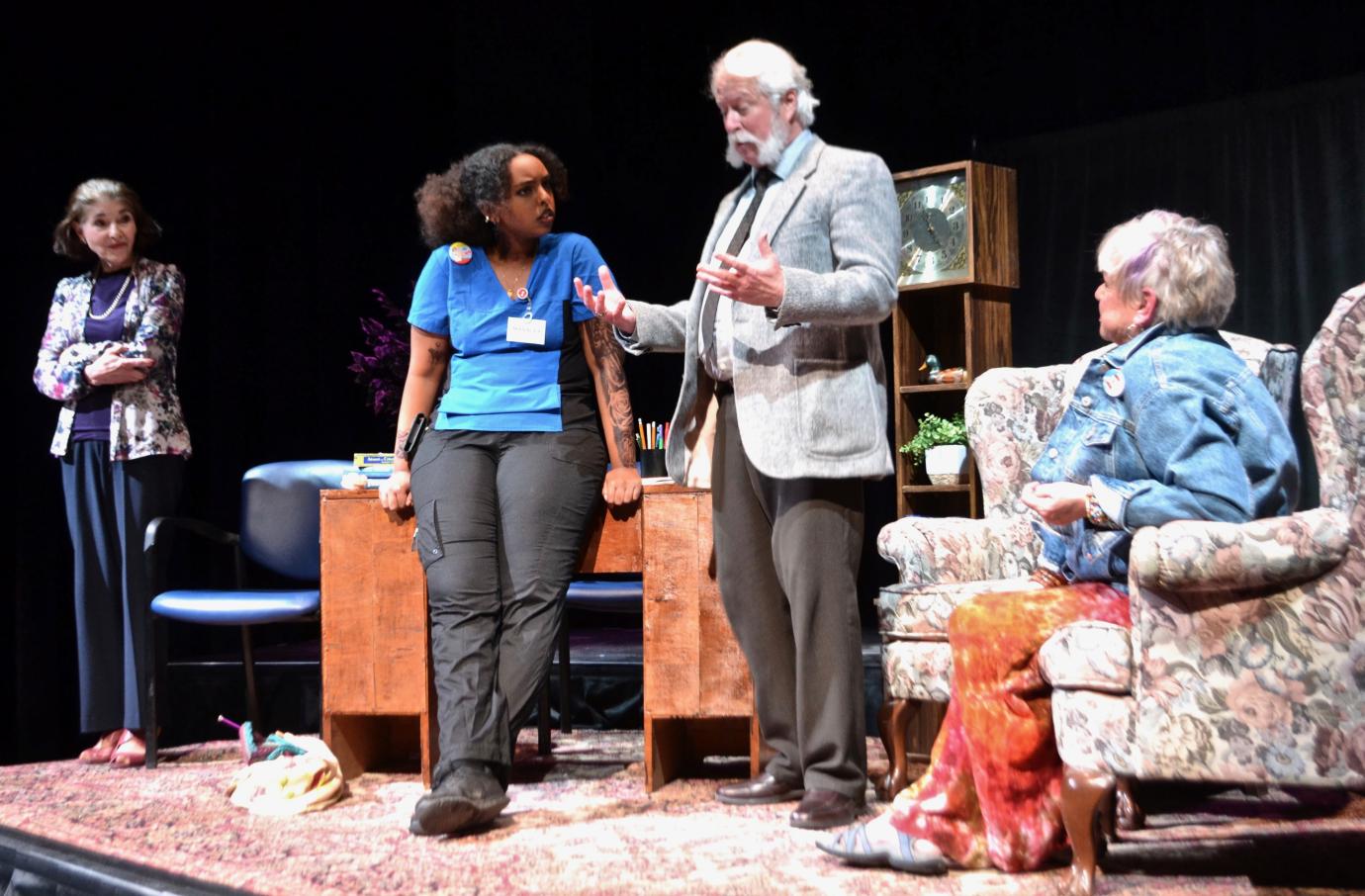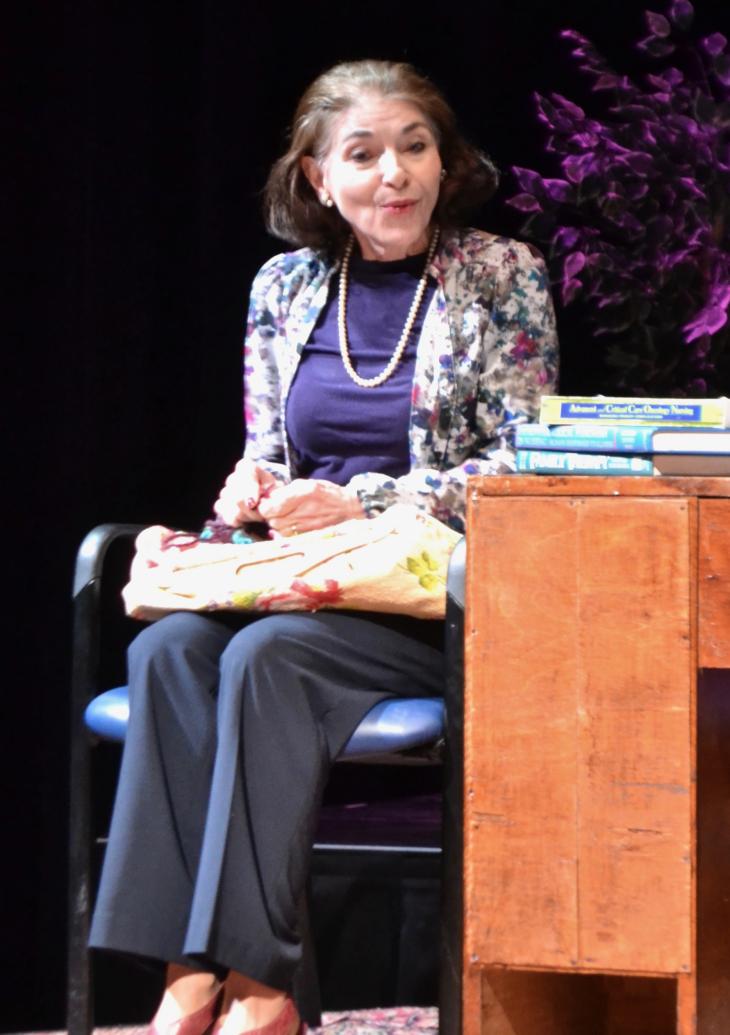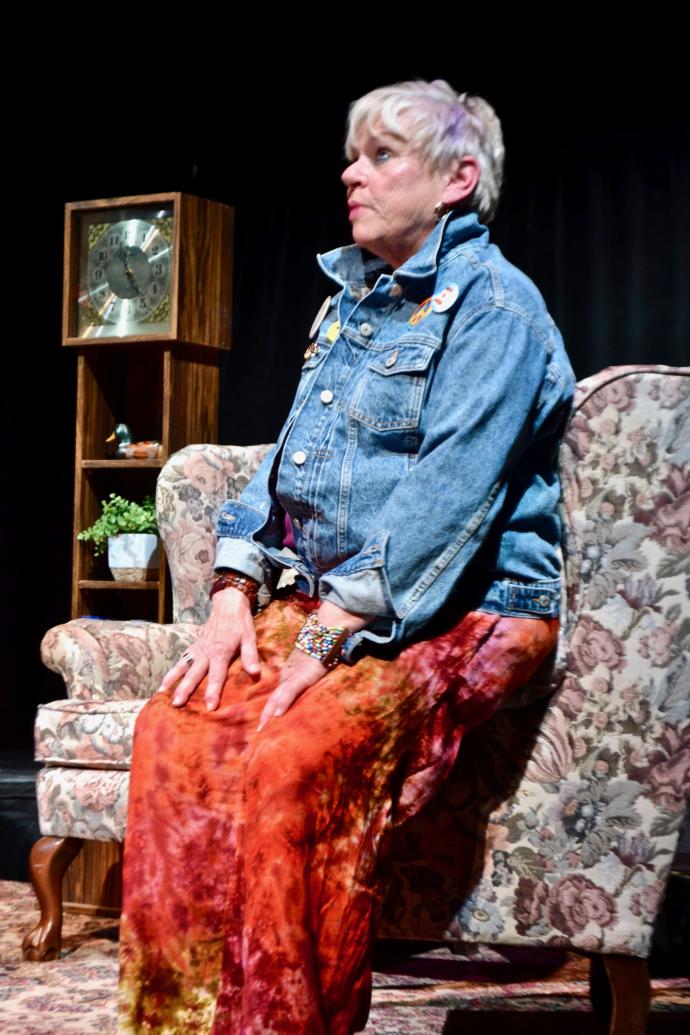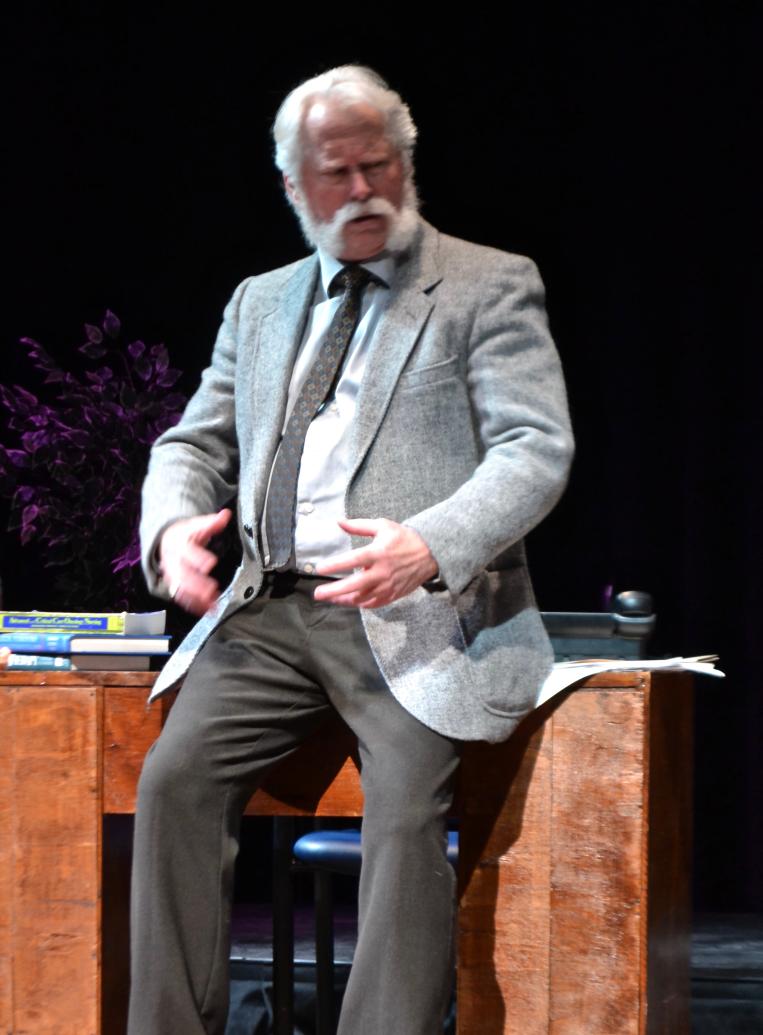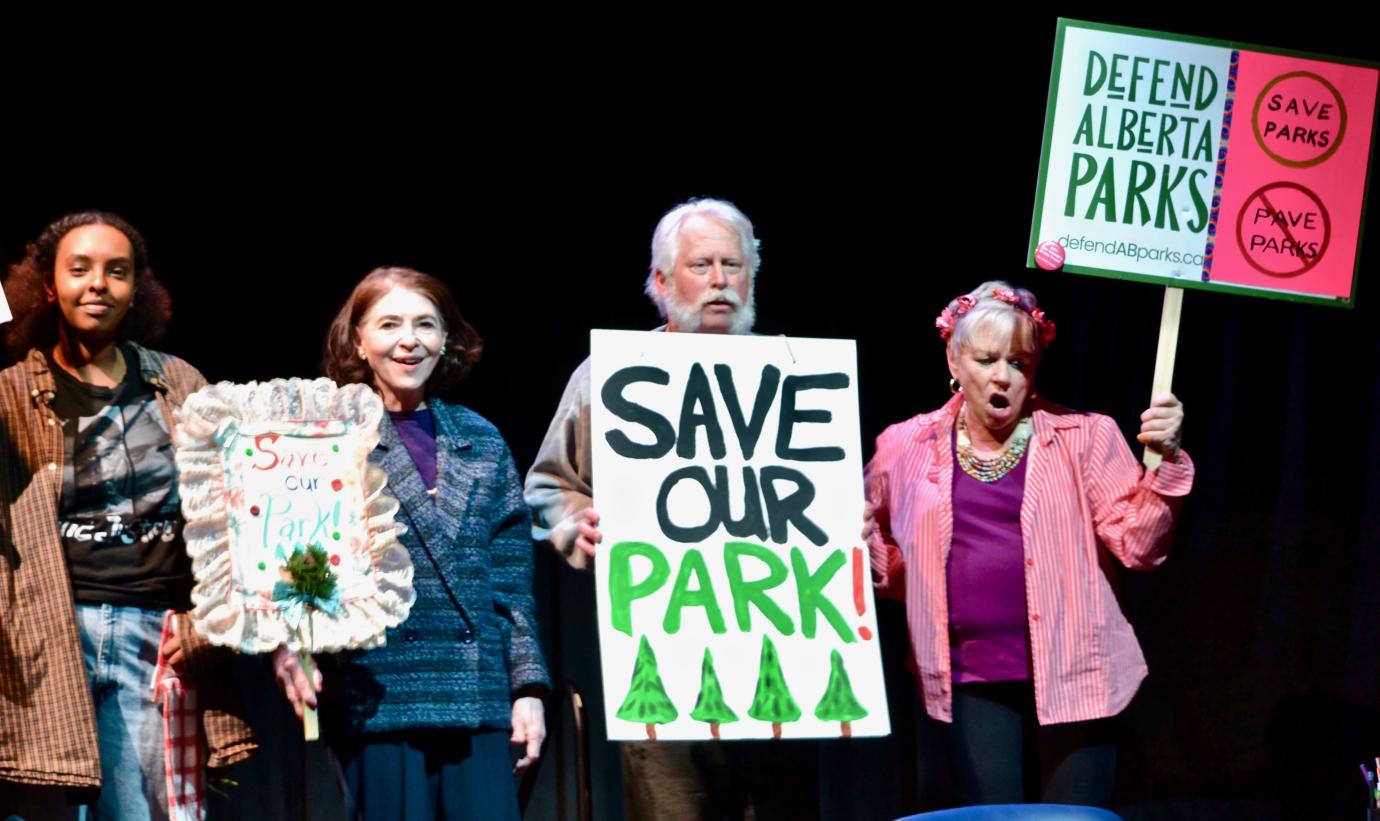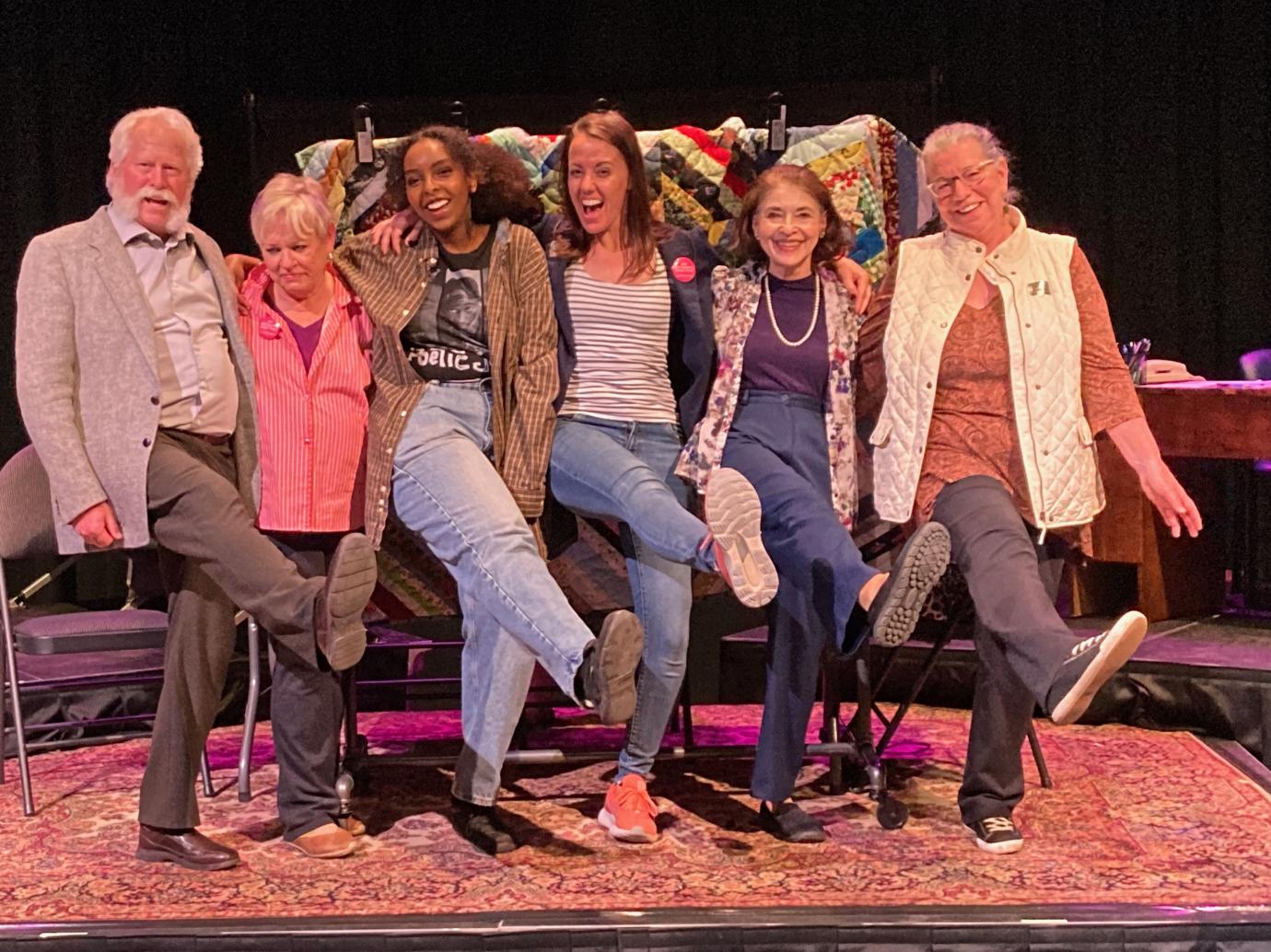 Cast, Writers, Directors and Crew from Both Plays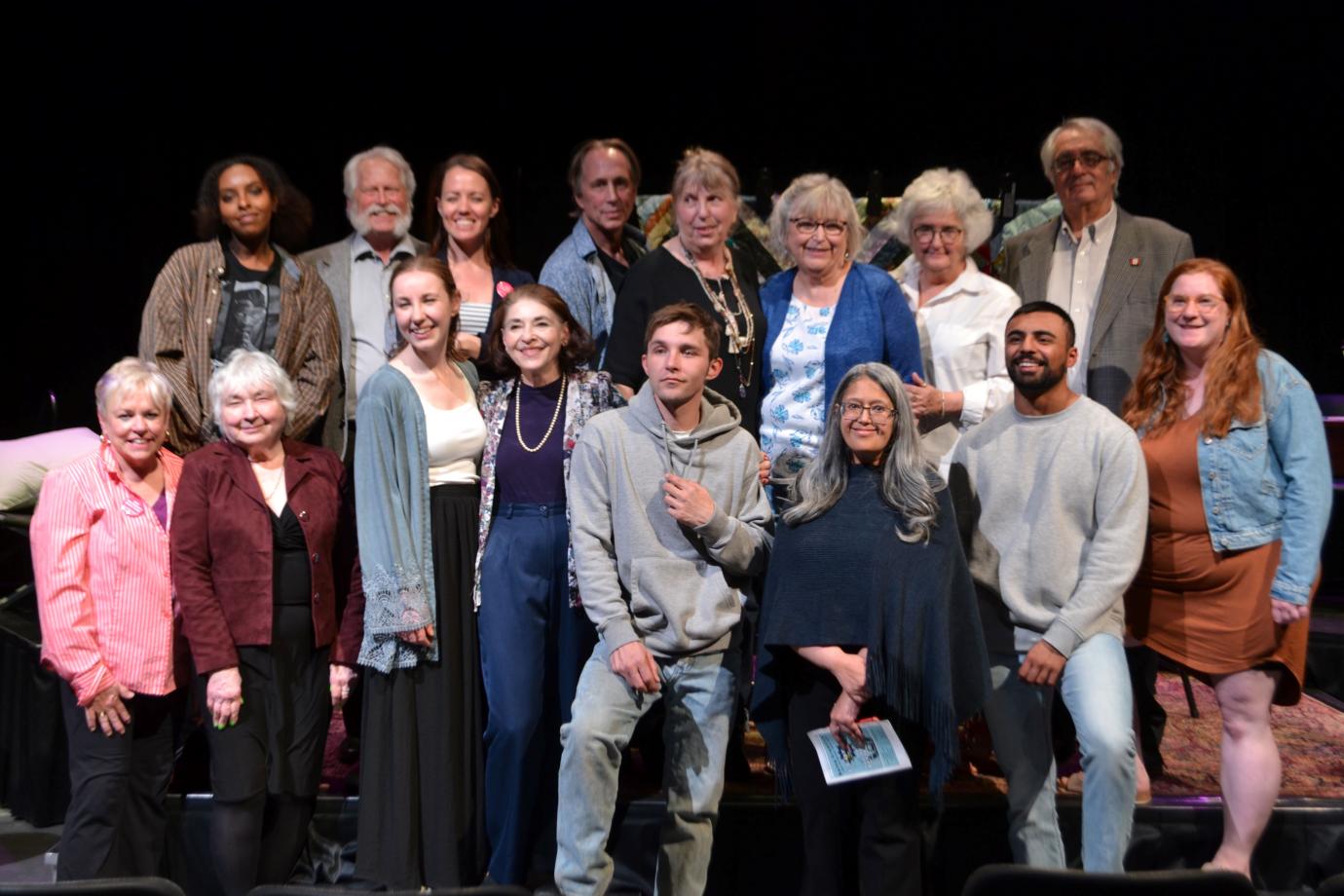 OUR PUrpose
The primary purpose of our club is to offer 55+ adults the opportunity to learn about and experience different aspects of live theatre including Acting, Playwrighting, Directing, and Technical Theatre. As well, we help you discover your inner creativity through classes in Improvisation, Stand-Up Comedy and Musical Theatre. After getting some training and experience, you may also wish to take part in one of our productions. All classes will be two hours long for six weeks and will take place in the Senior's Lounge at the Trico Centre, 11150 Bonaventure Drive SE and/or online.
STAY Tuned for fall 2023 CLASS Announcements!
Please click Here for more information on previous instructors and courses.
COSTS:
The fee to take a six-week class is $60 per class. A minimum of 7 registrants is required to hold the class.
STEPS TO REGISTER now:
In order to register for these courses, you must first become a member of the FLC Seniors Club. Membership is a nominal annual fee of $15. Please click on the following link to register for your membership: https://www.flcseniors.ca/membership
To register for Acting Club classes please fill out this form with a list of the classes you want to take.

Then email the form to

[email protected]

OR click Send. Please do not send payment with registration, see below for payment information.
PAYMENT OPTIONS:
☐ Cheque ☐ E-Transfer ☐ Receipt Required (will be emailed)
Once you have registered, you will be given instructions on how to submit your payment.
Please indicate which classes you are taking on your cheque or your E-Transfer.
Withdrawal policy:
Participants who submit a written withdrawal from the class 7 days prior to the first session will receive a full refund.
Participants who submit a written withdrawal from the class after the first session will receive a prorated refund (total amount of class minus the first session).
Participants who withdraw from the class after two sessions will not be eligible for a refund.
Contacts:
Contact the following people at [email protected]
Coordinator: Rose Bene Assistant Coordinator: Carolyn Wright
Membership and Registration: Carolyn Wright