FLC Seniors

Acting Club
FLC ACTING CLUB SUMMER FUN
FLC Acting Club members convened for some fun in the sun on July 7, 2021 at Hull's Woods in Fish Creek Park. We got reacquainted, told some stories and ate cake! Here are some pictures to document the occasion.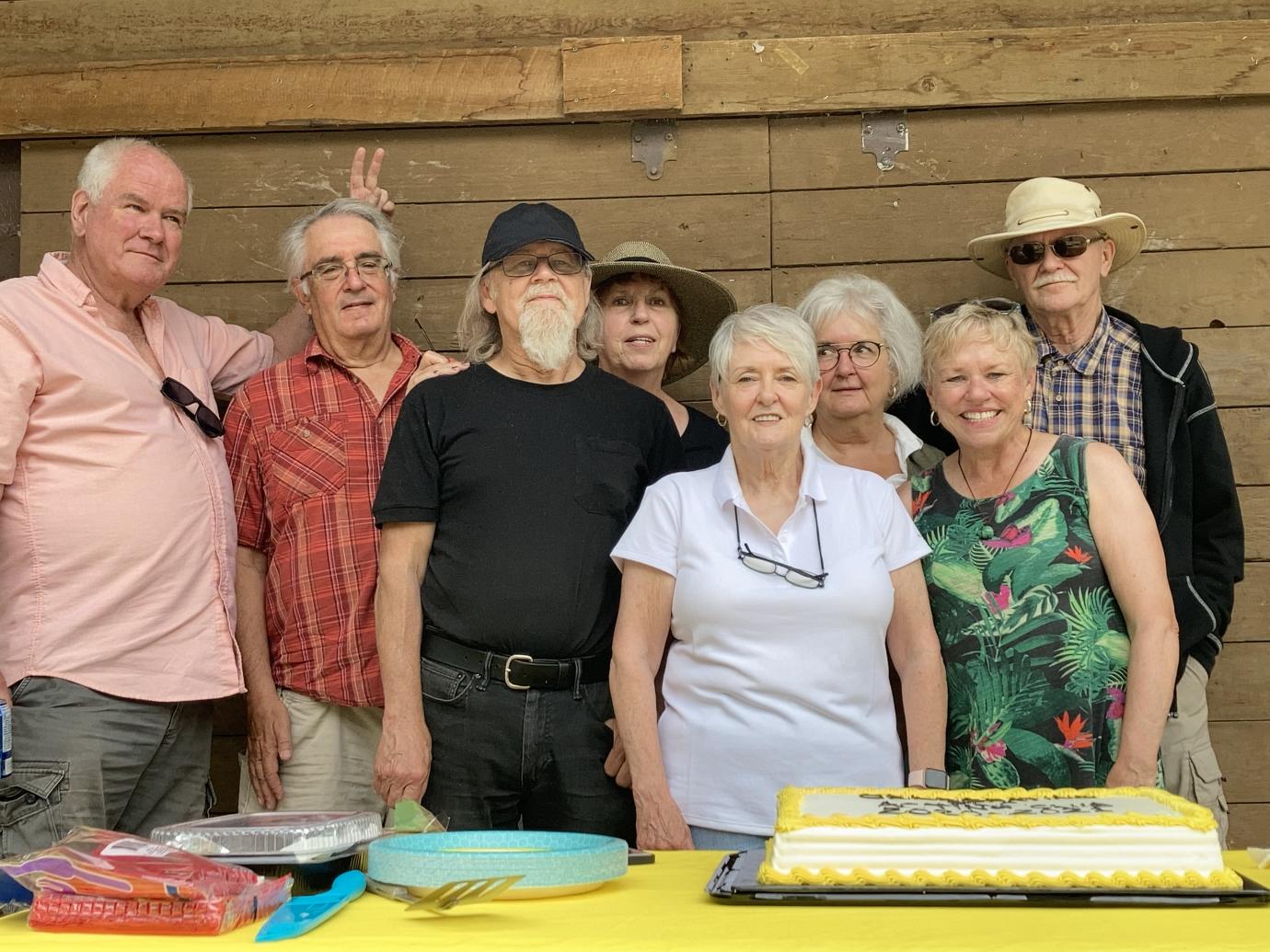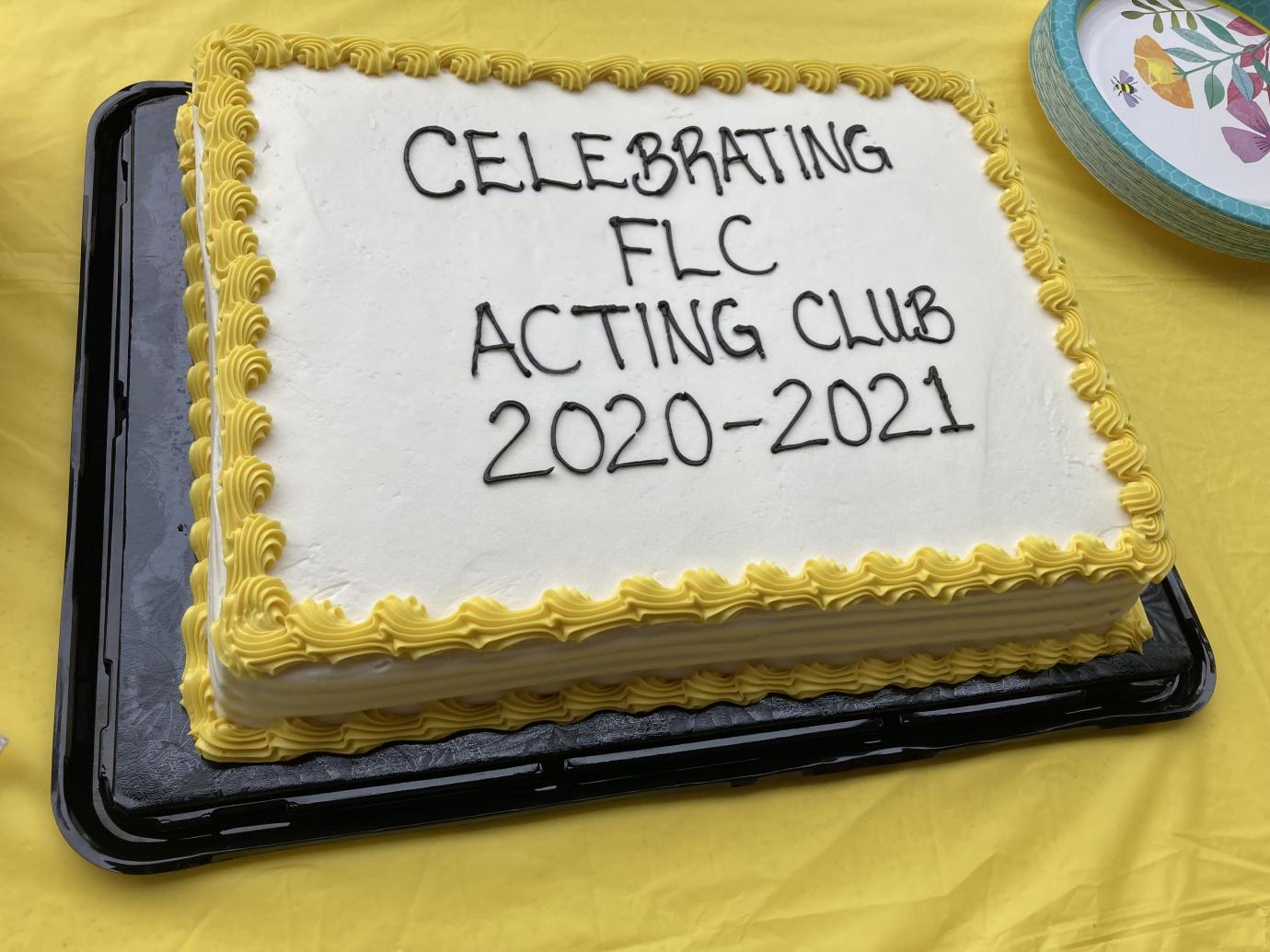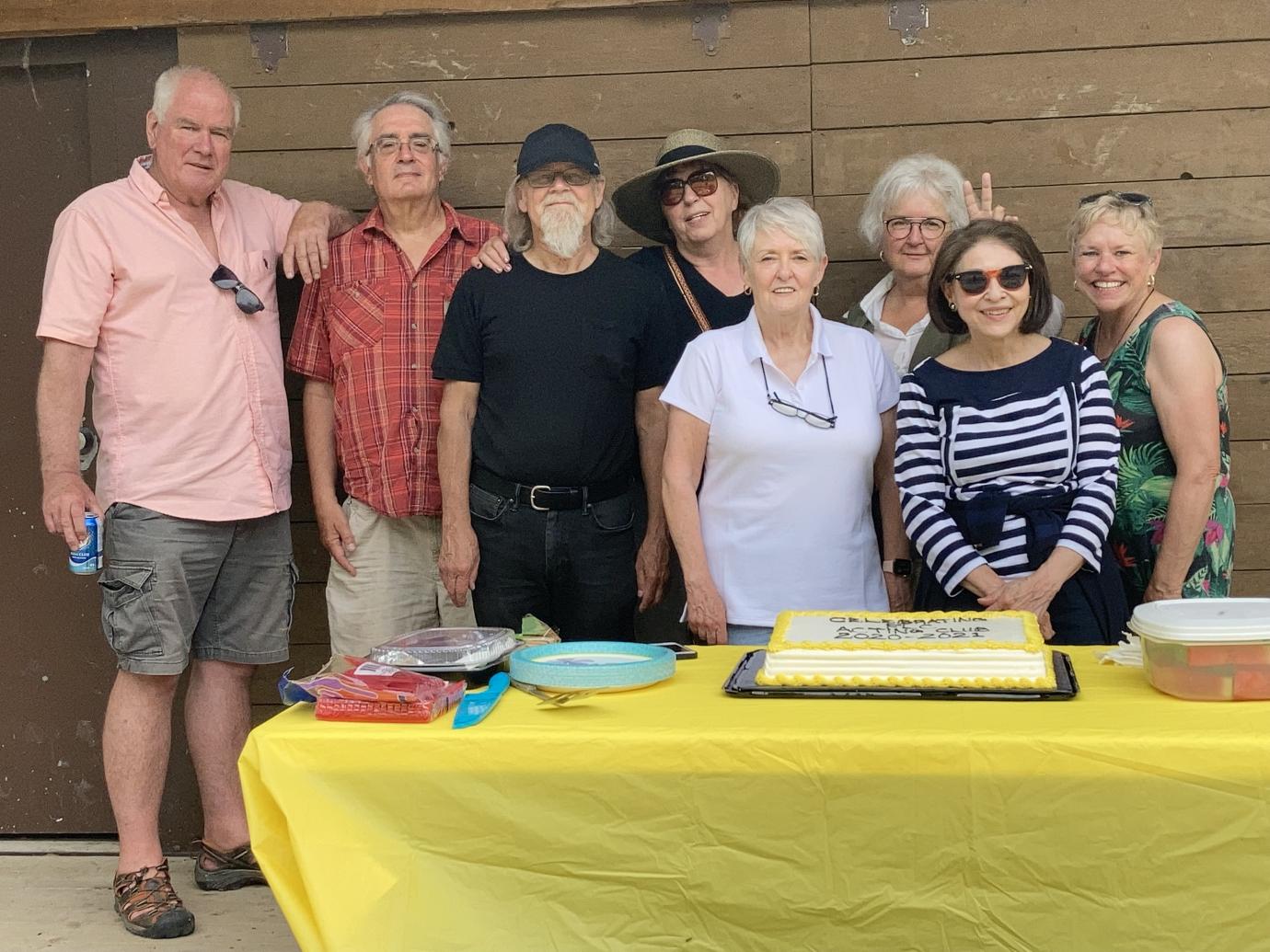 For anyone who missed our Reader's Theatre performance this past June, our two one-act plays about seniors staying active and continuing to lead purposeful lives went off without a hitch. Thank you to everyone who joined us live on June 9th. For those who may have missed it and still want to take a peek, it is still available on Zoom format. Please contact Rose, FLC Acting Club Coordinator at: [email protected] and she will send you a personal link.

come Join the acting club and Celebrate Your Inner actor!
Calling all 55+ theatre lovers! Why not join FLC Seniors Acting Club for some fun classes starting in the fall of 2021. Take advantage of this wonderful opportunity to learn something new about live theatre. Should classes have to continue online, please click on PDF for basic information on Zoom.
Our Purpose
The purpose of the FLC Acting Club is to provide a variety of learning experiences in live theatre from traditional and not so traditional acting forms/techniques to Directing, Set Design, Improvisation and Reader's Theatre. We endeavour to give you a well rounded training and deeper understanding of live theatre and how it works. Most importantly, we try and make our classes as affordable and fun for seniors as possible!
OUR CLASSES:
Our new line-up of fall classes will be coming soon! Stay tuned.
Please click on the following PDF to find out more about our past classes and their instructors.
COSTS:
The costs of our classes will be announced when the classes are finalized but we try to keep them as reasonable as possible.
STEPS TO REGISTER:
In order to register for these courses, you must first become a member of the FLC Seniors Club. Membership is a nominal fee of $15. Please click on the following link to register for your membership: https://www.flcseniors.ca/membership
To register for our classes please fill out this form with a list of the classes you want to take and email to

[email protected]

OR click Send. Please do not send payment with registration, see below for payment information.
PAYMENT OPTIONS:
☐ Cheque ☐ E-Transfer ☐ Receipt Required (will be emailed)
Once you have registered, you will be given instructions on how to submit your payment.
Please indicate which classes you are taking on your cheque or your E-Transfer.
CONTACTS:
Contact the following people at [email protected]
Coordinator: Rose Bene Assistant Coordinator: Carolyn Wright
Membership and Registration: Carolyn Wright