FLC Seniors

Casino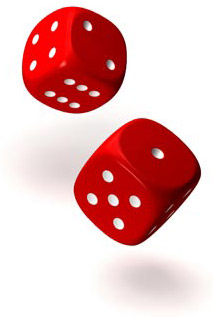 In 2002 our Board of Directors headed up by President Fred Fawcett realized that costs to operate our FLC Seniors Club were becoming an increasing financial burden. It was decided to approach the Alberta Gaming and Liquor Commission for approval to obtain a license to participate in their Casino program. We had always been a well run organization and when we made the submission to Alberta Gaming in early 2003, we were awarded our first Casino to take place on January 10, 2004. Since then with subsequent Casino funding we have been able to support all of our club activities making them much more affordable for our seniors in Calgary.
---
We welcome new volunteers who may be interested in assisting with our future casinos. Please fill out this e-mail form if you would like to volunteer or email to [email protected].
---
Next FLC Seniors Club Casino
Location: TO BE DETERMINED - LIKELY DEERFOOT INN CASINO
When: LATE 2024 OR EARLY 2025


ON BEHALF OF THE CLUB WE WOULD LIKE TO THANK ALL THE PEOPLE WHO VOLUNTEERED TO SUPPORT OUR CASINO HELD ON JULY 28 AND 29, 2023. BOTH THOSE WHO WORKED THE CASINO AND THOSE WHO OFFERED TO WORK THE CASINO.
---
Contact & Coordinator: Peter Weir 403-540-9000
Contact by filling out this e-mail form. ([email protected])
---
TRICO CASINO
As a separate function, the FLC Seniors Club assists TRICO Centre with their own casino, including helping to organize and providing volunteers. The next TRICO Centre casino will be held in LATE 2024.
If you are interested in volunteering for a future TRICO Casino, please send an email to [email protected].