FLC Seniors

Workshop Theatre

The FLC Seniors Workshop Theatre Productions are on hold right now for the 2021-2022 season due to the Covid 19 situation

Workshop Theatre is hoping again to be seeing productions from Confederation Theatre and Morpheus Theatre, both great local theatre companies situated at Pumphouse Theatre when safety prevails and we can venture out again in public. As well hoping to be returning to Front Row Centre, a musical theatre local group located in Beddington Heights. We are excited to have such variety from our local theatre groups in Calgary.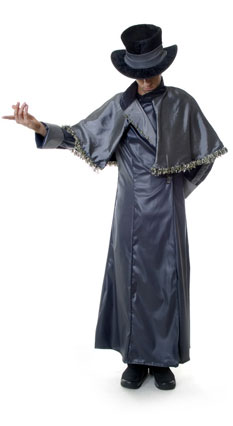 Locations: The Pumphouse Theatre - 2140 Pumphouse Ave SW
Beddington Theatre Arts Centre - 375 Bermuda Dr NW
When: Wednesday Evenings - See the schedule below
Cost: $ 20
Contact & Coordinator: Joanne Anson at 403-278-7616
2021 - 2022
PRODUCTIONS
Due to the Covid 19 situation all the future productions for the 2021-2022 have been put on hold, Once normal situations prevail and when the 2021-2022 new season is announced we will hope to restart going to the theater but do not anticipate this will occur till spring at the earliest
Everyone take care, stay safe and think positive and I am confident the spring will bring back our theatre productions for us to enjoy.
SIGN UP

FOR WORKSHOP THEATRE Now Using the Green Button Below
---
Bus Details:
Departure is from the South East corner of the South Centre parking lot, (South of the Library and West of the CIBC).
The cost to attend INCLUDES your round trip bus ride to the theatre as well as your ticket to the performance.
Please remember to bring your envelope (to the bus) with payment enclosed and your name/names on the outside.
No cheques please, we ONLY accept CASH - bills, toonies and loonies. Please no small change.
Bus starts Loading - 6:15pm
Departure Time - 6:30pm
Performances Start - 7:30pm
NOTE: If parking at South Centre (South East corner) to ride the bus - YOUR Automobile License # is required by SC management.
IF YOU DRIVE - Tickets will be available for $20 by showing your FLC Seniors Club Membership Card at the box office.
Contact the Workshop Theatre Coordinator by filling out this e-mail form. ([email protected])
Read more about our other FLC Seniors Club theatre groups.
No upcoming plays have been scheduled.